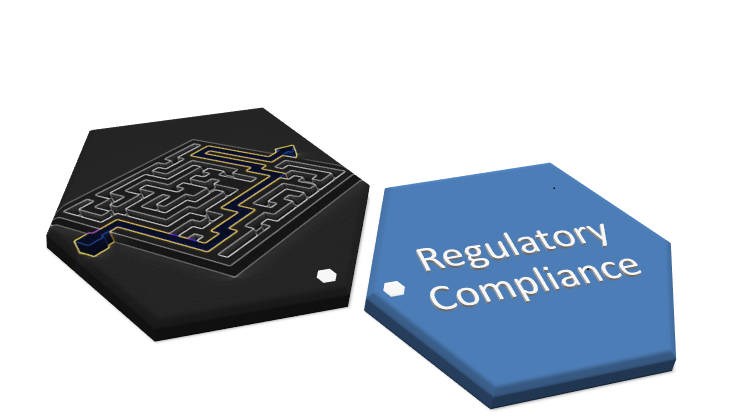 Regulatory Compliance
Our regulatory compliance services include a gap analysis identifying regulatory issues, developing and implementing customized strategies that address your quality systems and processes.
Understanding regulatory compliance in order to meet FDA requirements requires in depth knowledge of the regulations that we can provide.
Quality System Regulation (QSR) Development
The QSR requirements are detailed in 21CFR820 and 21CFR211 , a current Good Manufacturing Practices (cGMP) for Medical Devices and Pharmaceuticals respectively.
The FDA inspects facilities using the Quality System Inspection Technique (QSIT) as a guide when inspecting an organization's systems (Management Controls, Design Control, , CAPA, , and Production and Process Controls to determine its state of compliance.
By partnering with us we can provide our knowledge of the industry best practices and our hands on experience while working within your organization's system.
483/ Warning Letter Resolution
Your organization's response to the FDA 483 or warning letter is critical to the success of your business.
We have the knowledge to help you effectively reply to the FDA 483 and/or Warning Letter. Our remediation solutions can help your organization:
Analyze the results of the warning letter.
Identify the root cause(s) and the underlying quality system for the citation.
Formulate an effective response to the FDA warning letter.
Gather supporting documentation to file with the response.
Develop a remediation plan that includes a correction(s) timeline/ target dates and responsibilities for each specific observation that meets agency expectations.
Consent Decree Resolution
A successful resolution of a consent decree requires patience, focus, and commitment.
Our remediation solutions can help your organization:
Review the associated Consent Decree documents.
Understand the observations and Consent Decree stipulations that must be followed.
Prepare a GXP assessment checklist that includes general cGXP requirements and focus on the observations cited in the Form 483, Warning Letter, and/or Consent Decree documents.
Perform a GXP audit of the facility.
Generate a GXP audit report.
Identify items for improvement to return the company to a state of GXP compliance. The identified remediation items are based on the GXP audit and the Form 483, Warning Letter, and/or Consent Decree documents.